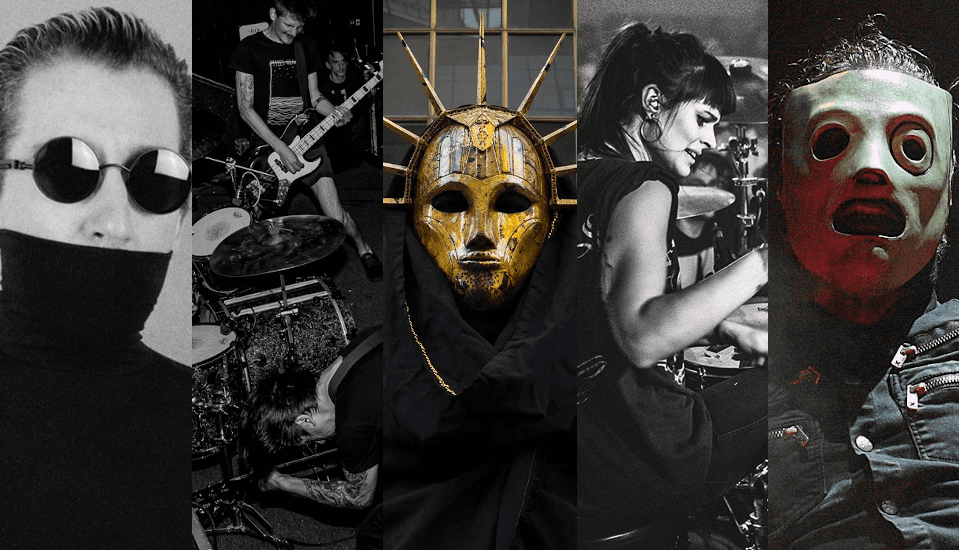 AMFest, Brutus, Birds in Row, Slipknot, Bronquio
Programa #46
Volvemos con el staff completo y encima con la ayuda de dos invitados de excepción: Ángel Oreste de Ramper y Aris, antiguo miembro de la web y anteriormente conocido como Dr. Dronenheimer
Os contamos qué tal nos fue en el festival AMFest donde tocaron bandas como Godspeed You! Black Emperor, Cult of Luna, Lingua Ignota, Anna Von Hausswolff, Carpenter Brut o Celeste.
Y como siempre comentamos las últimas novedades que hemos estado escuchando, lo que incluye:
Brutus - Unison Life
City of Caterpillar - Mystic Sisters
Muur - Grief ascension
Slipknot - The End So Far
Russian Circles - Gnosis
Verberis - Adumbration of the Veiled Logos
Porcupine Tree - Closure / Continuation
Imperial Triumphant - Spirit of Ecstasy
Birds in Row - Gris Klein
Bronquio y Rocío Márquez - Tercer Cielo (con Rocío Marquez)
Bronquio - Sea Lo Que Sea
The Comet Is Coming - Hyperdimensional Expansion Beam
Dame Area - Toda la mentira sobre Dame Area
The Soft Moon - Exister
Isabel do Diego - Bestia Sagrada
CRUHDA - Lux Ahena
Björk - Fossora
Lucrecia Dalt - Ay!