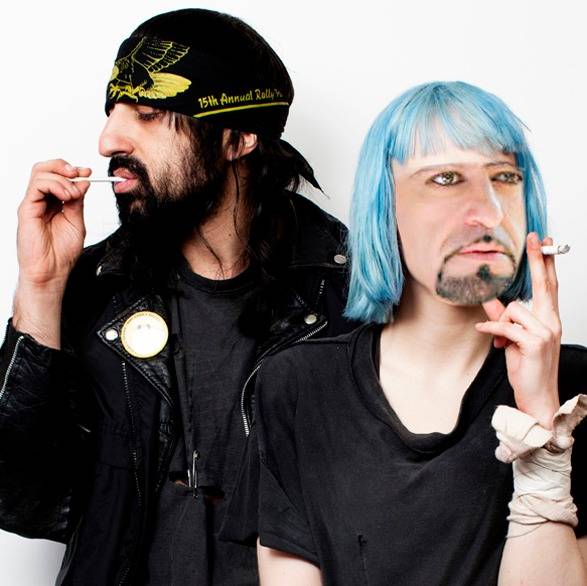 Swans, Radiohead, 65daysofstatic, Crystal Castles
Programa #11
NOTICIAS
– 65daysofstatic y la BSO de No Man's Sky
– Neurosis vuelven con Fires Within Fires
– Lo nuevo de Crystal Castles se acerca
– Giraffe Tongue Orchestra, nueva banda con miembros de Mastodon, The Dillinger Escape Plan y The Mars Volta.
– ¿Está lo nuevo de Tool a la vuelta de la esquina?
FAUNA MONGOLA
– El pique entre Bad Religion y Bring Me The Horizon en Resurrection Fest.
– Varg Vikernes siendo ambiguo con GOLD.
DISCOS
– Swans – The Glowing Man
– Radiohead – A Moon Shaped Pool
– Dead Cult – Fall